My mother had a line that was not on the T-shirts: "You're going to be dead a long time." It was a multi-purpose line when Mom said it, and still is when I say it to myself. It can mean, "What awaits you after death is too big to not take it into account now."
I wish Mom were around to say to the so-called political "leaders" (it's too generous to call what they do "leadership").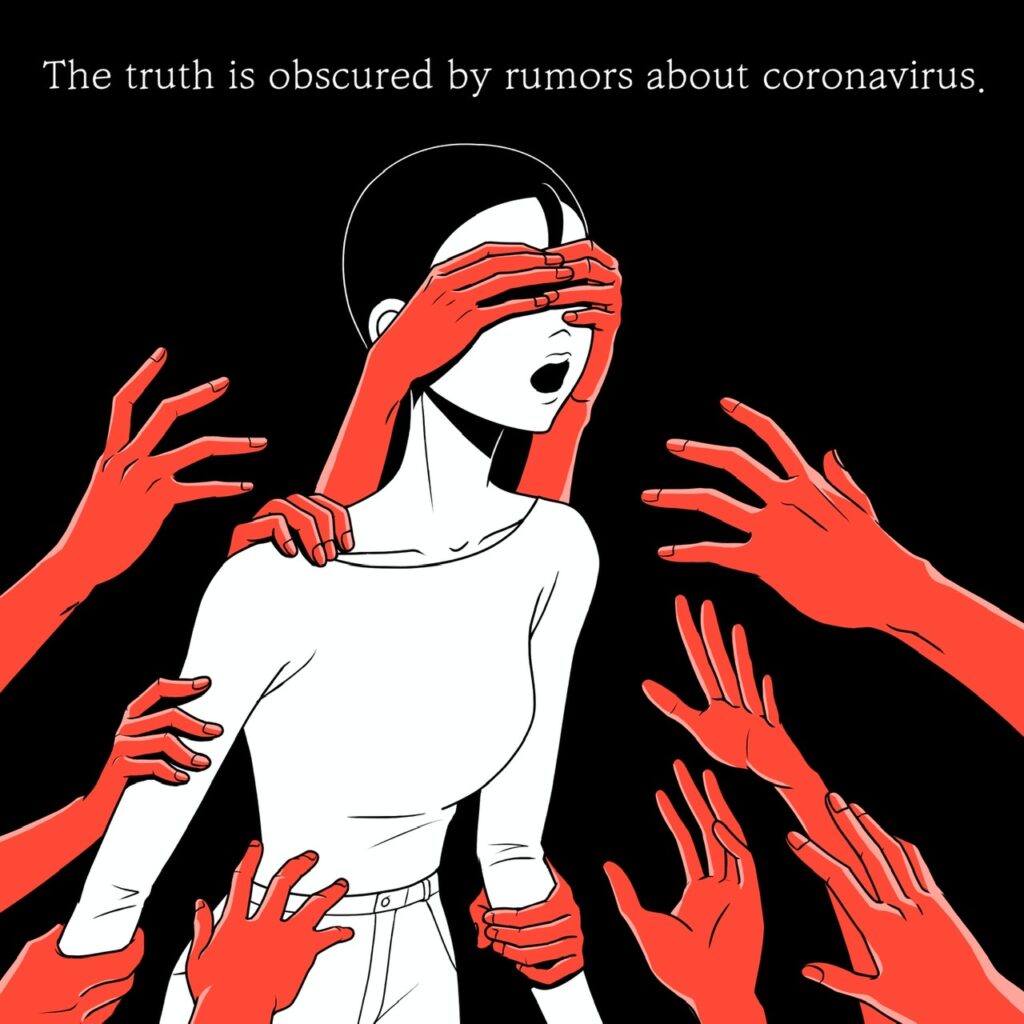 As we prepare to ease some restrictions, will we, in contradistinction to many communities in other countries, embrace the long-term behaviours that must be normalised to allow us to live as safely and productively as is possible in a Covid-infected world? We need to look closely at the efforts of those in many countries for their track record is dismal.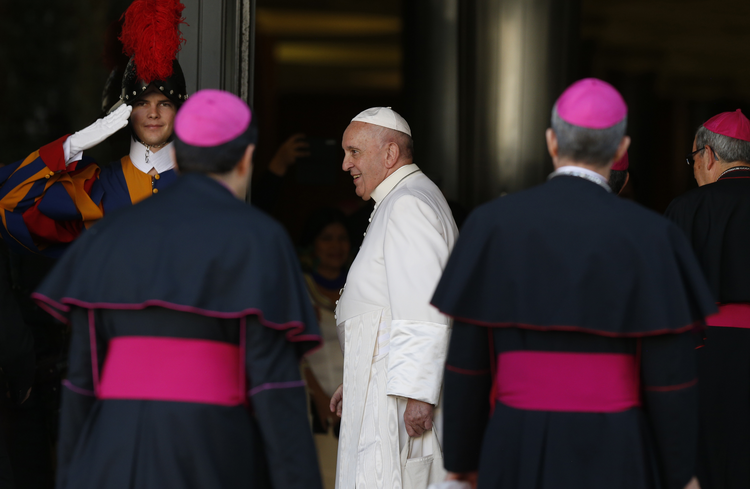 "…the question of who runs the church is complex—and cannot be reduced to the papacy. Much remains to be done, but a good beginning has been made. We must not forget as the years have passed since 2001, it has become clear that at its roots the crisis is a crisis of leadership. The leaders of the church, failed to take the measures we had every right to expect them to take."
"Fratelli tutti" calls for fraternity and "social friendship"; this relatively long magisterial document is a summary of Pope Francis's thoughts.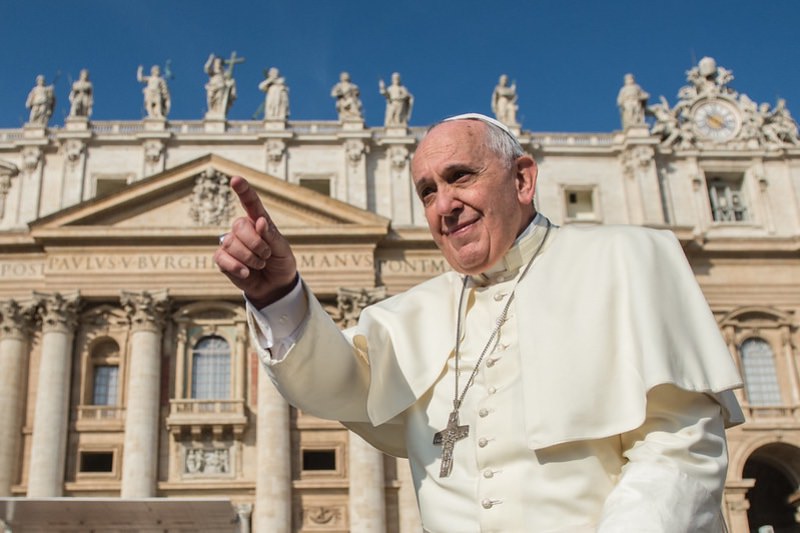 The burden of the encyclical is to commend fraternity and social friendship and deplore selfishness and hostility in the response to the crisis.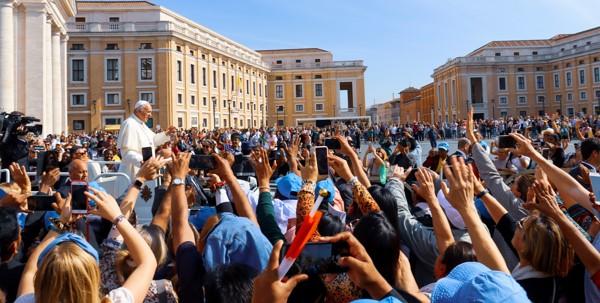 In Fratelli tutti, how does the pope respond to a confused and troubled world which is struggling to articulate a vision for its future, with a gospel-centred narrative which is both practical and ambitious?
Quicklinks
For more articles and up to date news please visit these websites

:

CathNews, the most frequently visited Catholic website in Australia, is your daily news service featuring Catholics and Catholicism from home and around the world, Mass on Demand and on line, prayer, meditation, reflections, opinion, and reviews. And, what's more – it's free!

Eureka Street

aims to participate in public discussion and influence public opinion regarding the things that matter in Australia and the world.