Jill Finnane retired recently from her role as Eco-Justice Program Coordinator and Pacific Calling Partnership Coordinator for the Edmund Rice Centre. She spoke to Debra Vermeer about her eco-justice work.
Cardinal Reinhard Marx of Germany made a noble gesture when recently he tendered his resignation to Pope Francis.
I am proud to name myself as a feminist. Yet, I part ways with the greater majority of feminists on the issue of abortion, writes Congregational Leader Patty Fawkner SGS.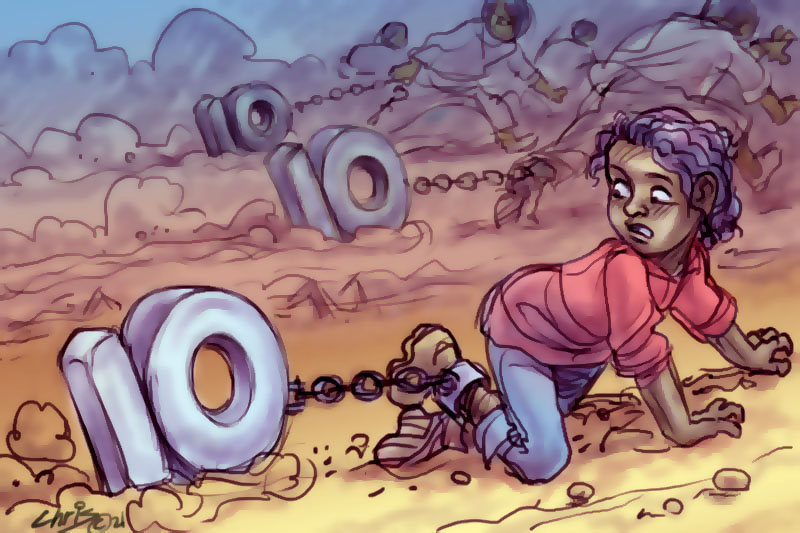 Celeste Liddle_Raising the age of criminal responsibililty­_June 2021
Across Australia 65 to 78 per cent of children 10 to 13 years old incarcerated are Aboriginal, yet our kids make up just 5.9 per cent of the childhood population. Of the young children who are imprisoned, 80 per cent will go on to be incarcerated as teens and adults.
As a society, we continue to fail to learn.
We live in an inclusive age, a time when you have to be careful with what you say and how you say
it. And so it should be.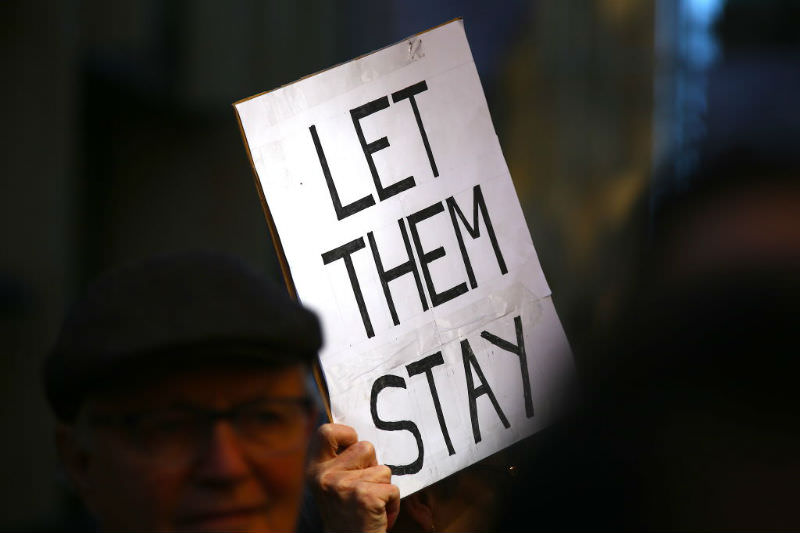 Keeping alive the images of refugees, too, may maintain our hope against hope that when the national mood swings from suspicion of outsiders to a more hospitable outlook, possibilities might open. The little things we can do on the behalf of refugees may one day bear fruit.
Here we have some interesting reading articles from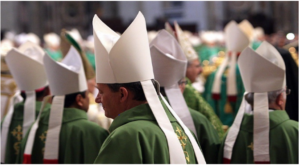 At first sight the recent Vatican announcement that a forthcoming synod would be delayed was non-news. All synods are considered boring, and a synod on synodality sounds entirely self-referential. Yet the announcement was significant.
Nothing summons our outrage and compassion as strongly than the sight of children brutally treated. When we hear a story of a little child who is victim to neglect or domestic violence, is thrown into prison in Australia or made a child soldier in Africa, is deliberately shot by military at a demonstration in Myanmar or dies in a mine collapse in India, we see this event as more than just an incident. We feel that it calls out to heaven and earth for justice.
Some saints live at the centre of the world – St Ambrose, for example. He the Roman Governor of a large province before being made Bishop by popular acclaim. Others, like St Francis of Assisi, lived at its edge, fascinating and appalling for the freedom they found in following Jesus who had no roof over his head.
In the cruel world of the nineteenth century Industrial Revolution an English poet wrote an ironic version of the Ten Commandments as practiced in Great Britain. The Fifth Commandment was:
Thou shalt not kill, but needs not strive
Officiously to keep alive.
In pub talk the public service usually gets a bad rap. We hear stories of how people are sent from one government department to another and back again without ever having had their needs met. Or stories of government officials who were rude and unhelpful. Or perhaps rants that bureaucrats are lazy and overpaid, and should get a proper job. Good news stories are in short supply.
Few things are more precious in life than good friends. People who love us, listen to us, allow us to love and listen to them, and who enjoy spending time with us and sharing our interests, are a great gift. As are the people whom we love and to whom we listen.
Let us pray for young people who are preparing for marriage with the support of a Christian community: may they grow in love, with generosity, faithfulness and patience.

We've answered the most common questions on Google about refugees & asylum seekers.
Building Resilience in Kids
Enhancing Bendigo parents' capacity to raise resilient kids.
School communities raise funds to support Refugee and Asylum seeker services.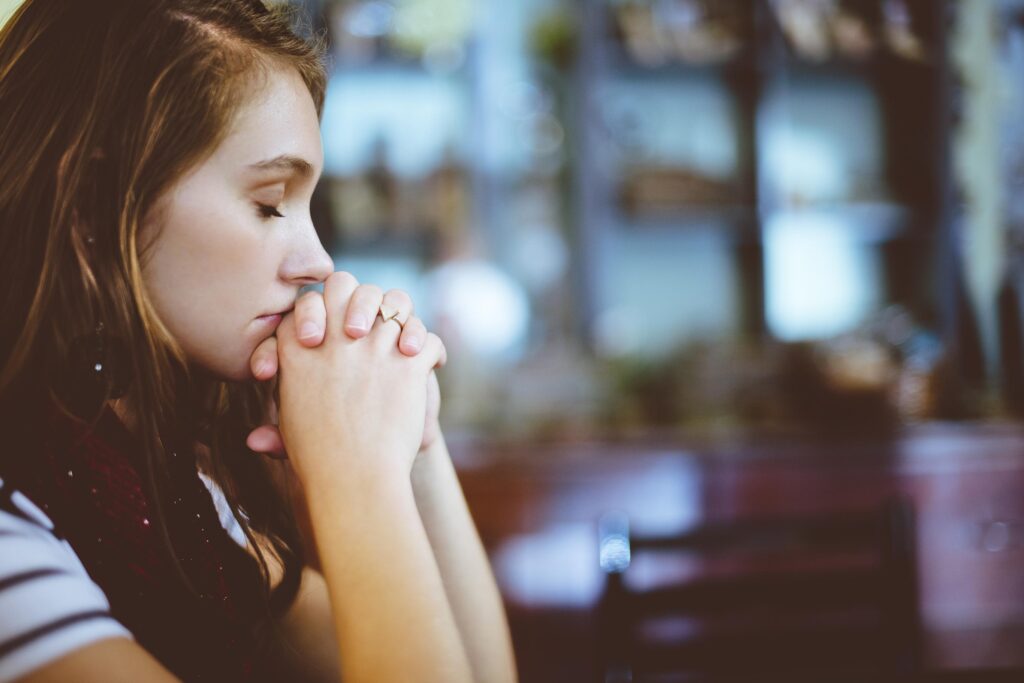 How do we in busy urban Australia, worrying about two jobs, children, mortgage and school fees, maintain an active spirituality? How do we satisfy our hunger for the infinite?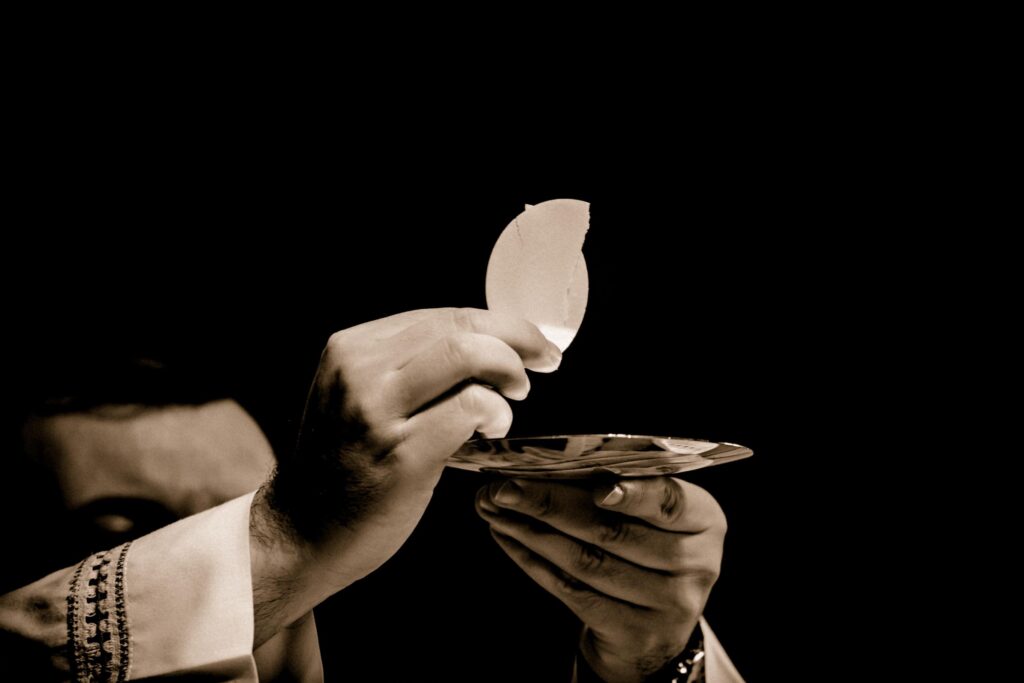 "The mystery of faith!" declares the priest at the heart of Mass. And the whole assembly acclaims in these or similar words, "We proclaim your death, O Lord, and profess your resurrection, until you come again."
Discover a rich list of articles from most recent to archived.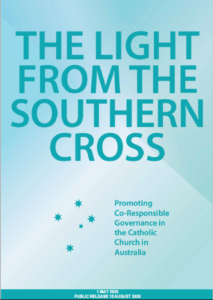 Catholic leaders publish report on Church governance
The Australian Catholic Bishops Conference and Catholic Religious Australia have recently published an "important and substantial" document on the review of diocesan and parish governance and management in Australia.
The review was recommended by the Royal Commission into Institutional Responses to Child Sexual Abuse.
The Church's Implementation Advisory Group (IAG) oversaw the development of the report, The Light from the Southern Cross: Promoting Co-responsible Governance in the Catholic Church in Australia. The IAG engaged the Governance Review Project Team (GRPT) to research and study Church governance and to prepare the 208-page report, which includes 86 recommendations.
"The Light from the Southern Cross makes an important and substantial contribution to the life and mission of the Church in Australia, and the bishops and leaders of religious institutes thank those responsible for its preparation and delivery," Bishops Conference president Archbishop Mark Coleridge said.
Did You Know???
Each week we place a variety of articles we think you may find of interest onto our website.
Such articles (found on our Interesting Articles page) are often sourced from LaCroix International – a paid subscription. In support and to say "thank you" to La Croix, you might consider subscribing directly to them and discover a whole range of wonderful reading material. NOT just religious; but cultural, environmental, political and educational, just to name a few; La Croix offers a variety of topics to discover. Why not consider supporting those that support us. Great as a gift idea for that someone who has everything.
Quicklinks
For more articles and up to date news please visit these websites

:

CathNews, the most frequently visited Catholic website in Australia, is your daily news service featuring Catholics and Catholicism from home and around the world, Mass on Demand and on line, prayer, meditation, reflections, opinion, and reviews. And, what's more – it's free!

Eureka Street

aims to participate in public discussion and influence public opinion regarding the things that matter in Australia and the world.