Church is OPEN
Current Government guidelines permit Mass celebrations to recommence under strict Guidelines with limited numbers
Vaccinated Mass – 20 parishioners
Mass for un-vaccinated parishioners will be held each Wednesday, evening at 6.30pm.
Un-Vaccinated Mass – 10 parishioners
Mass times will be as usual as per below.
Blessings from all of us♥
Beginning this weekend, 23rd/24th October, Mass will be celebrated in person in Church.
Due to the limited number of parishioners allowed per Mass we respectfully request that all who book, only book to attend one Mass for the week.
Please note, Vaccinated Masses will require you to show proof of vaccination.
If you know of someone who will miss out on Mass because they aren't on the computer/smart-phone: please call them, keep them informed and help them get booked in.
Click on any of the Images below to View/Visit
Keep up to date with the Plenary Council progress and what Australia is doing to be heard.
Plenary Council 2021/22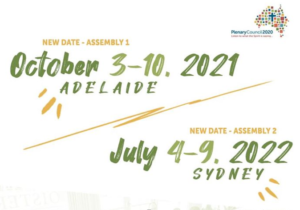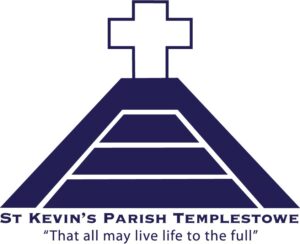 Masses at
St Kevin's Parish
Weekend Masses
Sunday – 8.30am & 10.00am
Weekday Service of the Word with Communion
9.15am in St Kevin's Chapel
Tuesdays, Thursdays and Fridays
Hand Sanitising upon entry and exiting the Church
Recording your attendance using the QR code is mandatory as
instructed by the Victorian Government.
Masks to be worn at all times indoors.
Baptisms are celebrated during weekend Masses
Adoration is held in the Church every Tuesday, Thursday and Friday morning @ 8.30am and Wednesday mornings @ 11.00am.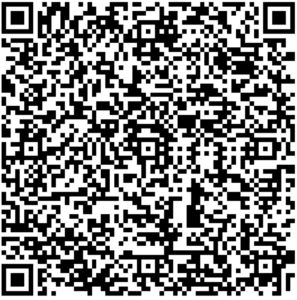 Please Note: Contact details of all who enter the Church must be
recorded each time.
Look out for our QR code at the entry of the Church.
Our Parish Office is open from Tuesday to Friday, 9am to 4pm.
For all other times, please leave a message on our
parish phone: 9850-5983, or simply
send us an email directly using: templestowe@cam.org.au and we will get back to you.
Thanksgiving
We have a new and convenient way of contributing towards our parish thanksgiving:
While we continue to help those in our community, the parish continues to incur ongoing overhead costs and we need your help.
This site enables you to make quick and easy online thanksgiving payments – you can set-up a recurring payment, if you haven't done so already, or you can choose a one-off offering.
Envelopes
You may still contribute using your thanksgiving envelopes.
If you'd like to pay directly into our bank account, please call the office for our banking details.
St Kevin's Templestowe Memorial Wall