Acknowledgement to Country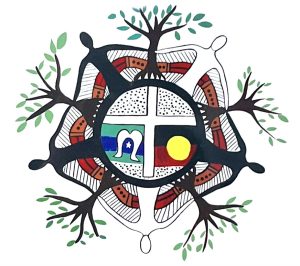 We, the people of St Kevin's Templestowe, acknowledge the Wurundjeri People of the Kulin nation, as the Traditional custodians of this land on which our Church is built and recognise their cultural and spiritual heritage.
We thank them for caring for Bunjil's creation; the land, the skies and waterways. We pay respects to their Elders past, present and emerging, and embrace their continued connection to this place, where their ancestors still lay sleeping.
Thanksgiving
We have a new and convenient way of contributing towards our parish thanksgiving:
You can make easy online payments: recurring, or one-off.
Envelopes
You may still contribute using your thanksgiving envelopes; if  you'd like to pay directly into our bank account, please call the office for our banking details.
Thank you for investing in the future of the faith in our community.