Funeral Mass for John Rowland
Held 10.30am Thursday 6th January 2022
Services Over the Holiday Period
Weekend Masses will continue as usual
W
Weekday Masses Tuesday and Thursday 9.15am
Service of the Word with Communion
Friday mornings at 9.15am.
Please Note: The Parish Office is open limited days.
Religious Discrimination Bill
Archbishop Peter Comensoli has written a letter regarding an 'Equal Opportunity Amendment Bill' and what it means for the Catholic people of Victoria.
He also suggests what actions we can take in order to make this bill a fair one for everyone.
Please find the letter here: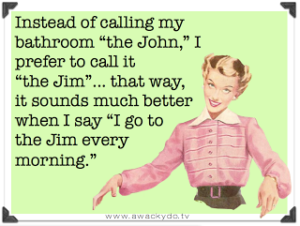 An elderly gent was invited to his old friends' home for dinner one evening.
H

e was impressed by the way his buddy

p

receded every request to his wife of 65
years, with endearing terms like 'Honey, My Love, Darling, Sweetheart'.
"I think it's wonderful that, after all these years, you still call your wife those loving pet names."
The old man hung his head.
"I have to tell you the truth," he said, "I forgot her name about 10 years ago."

The Sacrament of Reconciliation is currently available in two ways:
1. Come early for any Mass or stay after and check with the Priest
2. Call the office and make an appointment with