Church Doors are now OPEN under strict guidelines

Due to the indoor capacity of our Church, we are only able to host a maximum of 145 worshippers per
Mass.
Weddings – 145 guests indoors,
plus priest, photographer and bride/groom.
Funerals – 145 indoors.
Baptisms are celebrated during our regular Mass times
(please see latest guidelines below for full details)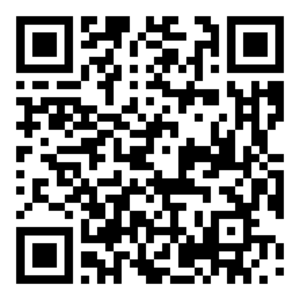 Please Note: Contact details of all who enter the church must be recorded each time. We now have a QR code to assist in this. Or the simple method of paper and pen is still an option.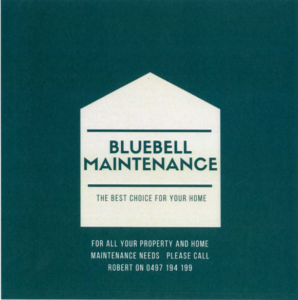 Need some maintenance done at
Want the garden looking lovely again?
Don't have time to get around to all the household items that need your attention?
T
hen Robert Pinnock is your man!
Robert is the husband of our very own Parish Secretary, Liza Jansz.
So you can rest assured that Robert will have all jobs completed in the most appropriate and efficient manner.
Due to our current covid climate, we are seeking "Covid Marshalls" to assist us with keeping in accordance with Government Guidelines at Mass Times. Duties include:
Arriving early to ensure our Church facilities (hand sanitisers, etc) are readily accessible.

Ensuring Mass attendees are recording their attendance.

Ensuring everyone is sanitising their hands before entering the Mass area.

Spraying the chairs with disinfectant after Mass.

Lightly spraying the microphones with disinfectant after Mass.

Placing all chairs back into their individual positions, socially distanced, facing the alter after Mass.
If you feel you can help, please let Fr Gerry know.