Church is CLOSED
The Victorian Government has issued a lockdown.
Our Church is closed from Friday 16th July until Tuesday 27th July.
Re-open Wednesday 28th July 2021
This Weekend (25th July) we celebrate Grandparents!
Catholic ministries are being encouraged to find creative ways to celebrate the inaugural World Day for Grandparents and the Elderly.
Pope Francis announced earlier this year that the day will be marked each year
around the feast of St Joachim and St Anne, the grandparents of Jesus.
In his message for the World Day of Grandparents and the Elderly, with the them
Pope Francis said older people, even if "energy is running out", have a "renewed vocation."
"It makes no difference how old you are, whether you still work or not,
whether you are alone or have a family,
whether you became a grandmother or grandfather at a young age or later,
whether you are still independent or need assistance," he wrote.
"Because there is no retirement age from the work of proclaiming the Gospel and handing down traditions to your grandchildren. You just need to set out and undertake something new."
Archbishop Peter Comensoli says:
"In honouring them, we honour their lives and journeys,
and open up a richness of experience to draw from.
The World Day of Grandparents and the Elderly gives the Church a chance to more deeply celebrate the role older people have played in forming us as people and as believers."
It may be lockdown – but let's get creative and celebrate our wonderful Grandparents ♥
Craft – Group Donation Update

Our wonderfully talented and dedicated crocheting and knitting group
have once again been able to donate a large selection of their work.
The lucky participants this time round are the "St Kilda Mums" –
an organisation that supports Victorian families and young children who are in need.
A tremendous thank you once again, to all involved in our latest gift. Please continue to help us with donations of balls of wool
(8ply acrylic is best) and your time. Even if you cannot knit or crochet (the ladies are very happy to teach), come along or ask us for some pre-knitted squares so they can be sew together in the comfort of your own home.
The Craft group meet each Wednesday at St Kevin's church from 1pm to 3pm.
You're invited to join in the fun, with a cuppa, conversation and terrific company!
What is going on in the Melbourne Archdiocese
May 2021, the Archbishop of Melbourne, Peter Comensoli,
presented a proposal to clergy and lay leaders titled "

TAKE THE WAY OF THE GOSPEL

".
You can see the context of this proposal
by clicking on this link below: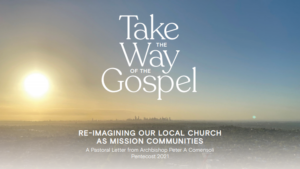 Archbishop Peter Comensoli then
prepared
a
document to further open up the conversations
around
re-imagining
our local Church as
Mission Communities – titled:
"Take the way of the Gospel".
If you are seeking information
around the
conversations
that are beginning,
please click on the link below.
Click here to read "Take the Way of the Gospel" document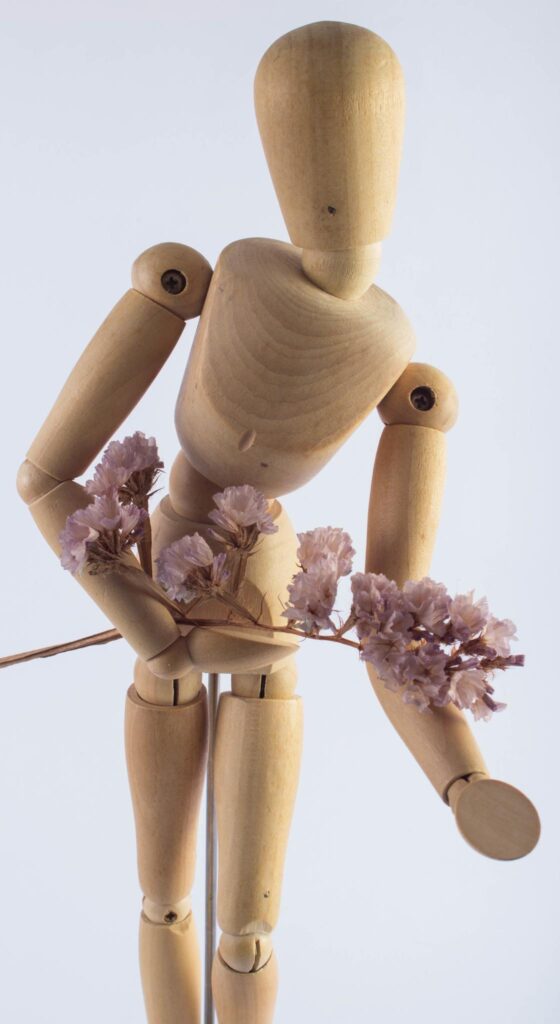 Parish Groups/Ministries
St Kevin's Parish has existed harmoniously for quite some time. We are truly blessed by all our wonderful volunteers, leaders, and contributors; small or large, all contributions are valued and keep this unique parish of ours successfully running.
However, over time, we may begin to not realise who is doing what, or even what requires doing. In fact, we have discovered many 'gaps' in our Parish Groups and now is the time to be a part of them.
After the amazing efforts of Fr Gerry mentoring us as leaders within our own church, now is the time to STEP UP. Over the next few weeks, we genuinely ask for everyone to think how you can contribute to our parish and how you can be a part of
St Kevin's. If there is a parish group you'd like to join, or would like to see begin – please let us know.
"We are many parts, We are all One body, The gifts we have, we are given to share, May the spirit of love make us One" (Marty Haugen).
Meet our newly appointed interim
Lay Ecclesial Leader….
"I am a devoted Catholic who has been heavily involved in the Parishes of St Thomas Blackburn, St Richard's Kilsyth, St Domenic's Camberwell and presently at St John's Mitcham. I have been Vice Chairman of the Parish Council, President of the Youth Group, Lector, Commentator and Special Minister at Mass and a member of the RCIA team in helping to welcome new adults into the Catholic Faith.
In my professional life I have just completed being Principal at St Mary's St Kilda East after eight and a half years. Prior to that I was Team Leader of Mathematics at Catholic Education Melbourne for thirteen years and Principal at St Aloysius Primary School in Caulfield.
My interests involve Australian Rules Football, Horse Racing, Meditation, Leadership and building people's capacities and engaging hermeneutically with many people on Catholic Identity and Tradition.
I am looking forward immensely in working with the parish of St Kevin's and the Melbourne Archdiocese in framing the important role of Lay Ecclesial Leader for the future."
Fr Gerry's final Mass Celebration
In case you missed the wonderful celebration of
Fr Gerry's final Mass Pentecost Weekend,
you can watch by clicking the link:
Fr Gerry's Luncheon Celebration
We also have video footage of the celebration and speeches from Fr Gerry's farewell Luncheon…. Enjoy!