Weekend Masses
Saturday ~ 5.30pm
Sunday ~ 8.30am
Sunday ~ 10.00am
Weekday Masses
Tuesdays and Thursdays

~

9.15am
Mass for un-vaccinated parishioners will be held each
Wednesday, evening at 6.30pm.
Due to our COVID-19 environment please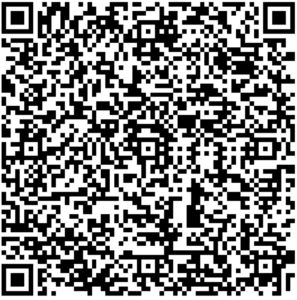 adhere
to the following government requirements:
Social Distancing

Use of Hand Sanitiser on entering

Masks optional

QR electronic registering of attendance
It is mandatory to use Electronic Recording
(as directed by the Victorian Government).
Thank you for helping to keep us all safe.
Available Masses on TV/Radio/On-Line
The following mediums may assist in your

participation in a Mass on TV, radio or online

–
Channel 10 Mass For You At Home
https://10play.com.au/mass-for-you-at-home
FM Radio 89.9 Morning Mass Fr Kevin Dillon
7.00am Sunday Mornings
Melbourne Catholic Daily Mass
https://melbournecatholic.org.au/Mass
St Kevin's Parish, Calendar
Prayer
Reconciliation
Adoration
8.30am on Tuesday, Thursday and Friday mornings.
11.00am on Wednesday mornings
For communion at home or visitation in general, please contact on the Parish Office on 9850 5983